Bach 6 1/2AL Small Shank Trombone Mouthpiece With Gold Rim (3506HALGR)
A carefully selected Bach Trombone Mouthpiece can help improve a player's embouchure, attack, tonguing and endurance.
The Bach 6 1/2AL is the recommended mouthpiece for baritone horn or euphonium players who desire a round, mellow tone of great carrying power and substantial volume. It features a medium wide, well-rounded rim and medium deep cup; but, what sets this model apart from others is its large "G" throat and #429 backbore, appreciated by trombonists striving for a Teutonic tone quality.
For a complete list of specifications, please consult the
Bach Mouthpiece Manual.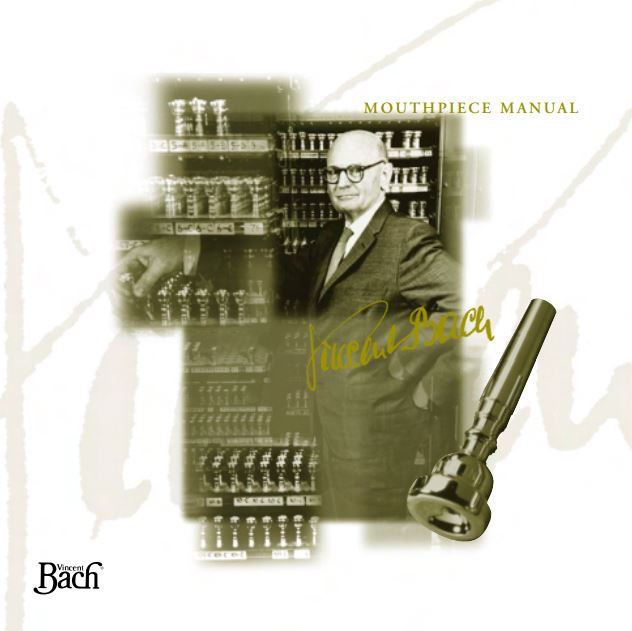 Cup Depth:
Medium deep
Cup Diameter:
25.40 mm
Rim Shape:
Medium wide, well rounded
Plating:
Silver with gold rim
Bach 6 1/2AL Small Shank Trombone Mouthpiece With Gold Rim (3506HALGR)
ae00-6294^3506HALGR
2.00
---
Customer Reviews