Bach 12C Small Shank Trombone Mouthpiece With Gold Rim (35012CGR)
A carefully selected Bach Trombone Mouthpiece can help improve a player's embouchure, attack, tonguing and endurance.
The Bach 12C is an excellent mouthpiece for all-around use. It features a brilliant, crisp tone, excellent flexibility, great volume, and easy response in all registers. The 12C is Bach's best-selling trombone mouthpiece model.
For a complete list of specifications, please consult the
Bach Mouthpiece Manual.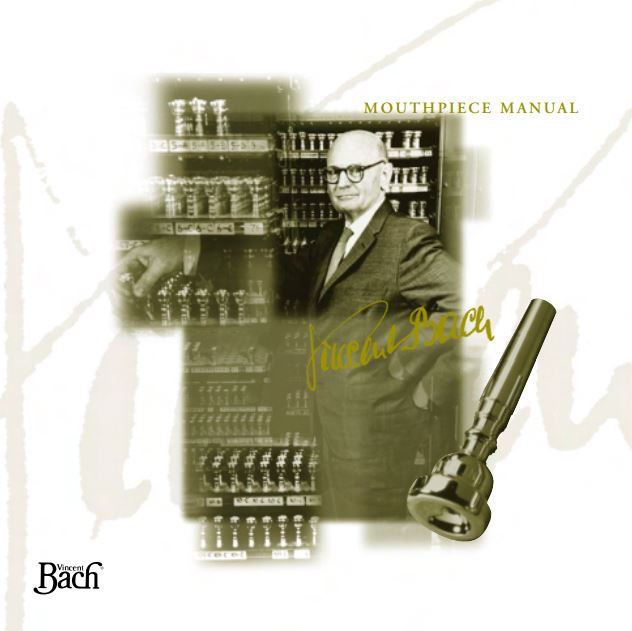 Cup Depth:
Medium
Cup Diameter:
24.50 mm
Rim Shape:
Medium wide
Plating:
Silver with gold rim
Bach 12C Small Shank Trombone Mouthpiece With Gold Rim (35012CGR)
ae00-6292^35012CGR
2.00
---
Customer Reviews