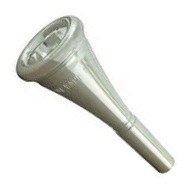 Bach Single/Double F Horn Mouthpieces (336-)
A carefully selected Bach mouthpiece can help improve a player's embouchure, attack, tonguing and endurance. For a complete list of specifications, please consult the
Bach Mouthpiece Manual.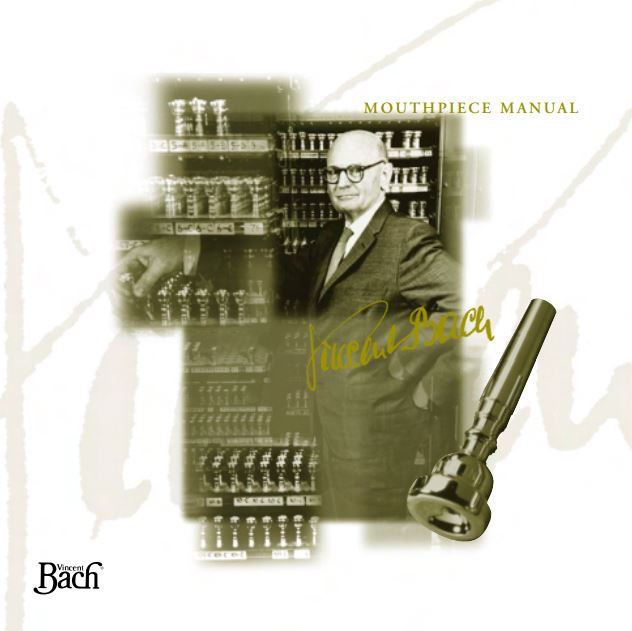 Most Bach mouthpieces are available in Silver-Plated or Gold-Plated options. Choose from our available finishes and sizes below, and contact us with any questions.
Bach Single/Double F Horn Mouthpieces (336-)
ae00-4146
1.00
---
Customer Reviews